Film Screening of The Street Without Sun (1954)
Thursday, October 24, 2019 - 7:00pm
Whitney Humanities Center Auditorium
53 Wall St
New Haven
,
CT
06511
Director Satsuo Yamamoto
Cast Sumiko Hidaka, Sen Hara, Seiji Miyaguchi
Screenplay Saburô Tateno Cinematography Minoru Maeda
140 minutes
A large-scale on-set agitprop drama based on a classic novel about a real-life labor struggle at a printing factory in 1926. The title refers to tenement houses that received no sunlight, by a sewage river in Shitamachi. An independently-produced epic, featuring 50,000 people on screen, follows two romances amidst the passionate struggle against oppressive forces.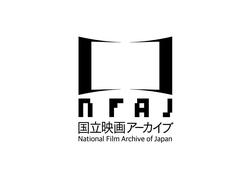 Sponsored by the Council on East Asian Studies and Films at the Whitney