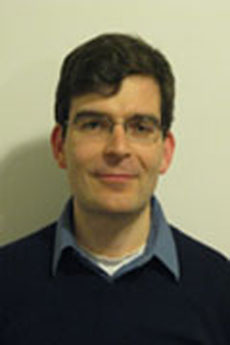 Yale recently announced the recipients of three annual awards for outstanding junior faculty: the Arthur Greer Memorial Prize, the Samuel and Ronnie Heyman Prize, and the Poorvu Family Award. Each prize carries an award of funding to support further research.
Fabian Drixler, Assistant Professor of History, is one of the awardees of the Samuel and Ronnie Heyman Prize for Outstanding Scholarly Publication for his recently published book, "Mabiki: Infanticide and Population Growth in Eastern Japan, 1660-1950."  Below is a brief description of this work:
Infanticide expressed ideals of responsible parenthood and obligations to elders, of how families should seek economic security and the respect of the community. When this way of life led to deep depopulation, however, efforts to protect newborns became a central concern of an emergent public sphere of policymaking. "Mabiki" demonstrates that during a century of moral suasion campaigns and childrearing grants, fertility nearly doubled in Eastern Japan, and argues that this reverse fertility transition unfolded in response to new images, metaphors, and understandings of human life.
Yale College Dean Mary Miller will host a dinner on Dec. 11 to honor the award winners.
For the complete story on all award winners, please see Yale News.